Development of analog electronic cards in India as a replacement for DIN Modules from Australia
India – March 01, 2021 – In mid, 2021 there was an announcement from Moog Australia that the range of analog cards manufactured by them would be End of Life and would be looking for last buy orders for the next 2 years. This was an important and disruptive information as Moog India was a major consumer of these cards for major OEM supplies. Moog India team took this as an opportunity to develop this product range in India. We analyzed the buying pattern of the global entities and developed the cards.
The team engaged intensively and after quick iterations finalized on the design & functionality of 2 cards which were in high demand across the Moog entities. After first prototype testing, functional tests of the prototypes and found them satisfactory for use. The prototype cards have also been sent to other Moog entities for their validation. This was a perfect example of Collaboration, Customization, and Confidence.
Moog India prevented erosion of OEM business.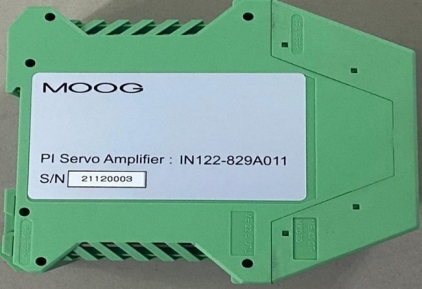 PI Servo Amplifier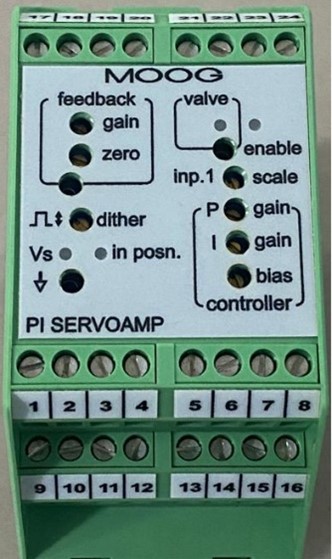 PI Amplifier
---
About Moog Inc.

Moog Inc. is a worldwide designer, manufacturer and integrator of precision control components and systems. Moog Industrial Group designs and manufactures high performance motion control products, solutions and services combining electric, hydraulic, and hybrid technologies with expert consultative support in a range of applications in energy, industrial machinery, simulation, and test markets. We help performance-driven companies to design and develop their next-generation equipment. Moog Industrial Group, with fiscal year 2021 sales of US $892 million and over 40 locations worldwide, is part of Moog Inc. (NYSE: MOG.A and MOG.B), which had fiscal year 2021 sales of US $2.9 billion. For more information, please visit www.moog.com and www.moogsimulation.com. For career opportunities, go to www.moog.com/careers.


---