Hydraulic Simulation Tables For High Performance And Reliability
A Hydraulic Simulation Table (sometimes also known as a multi-axis shaker table) is a dynamic system, designed to perform research and development tests. This dynamic Simulation Table is comprised of a platform that is as compact and light as possible and a base jig consisting of base plates on which stress resistant hydrostatic jacks are assembled with rods jutting from the jacks connected to the platform structure.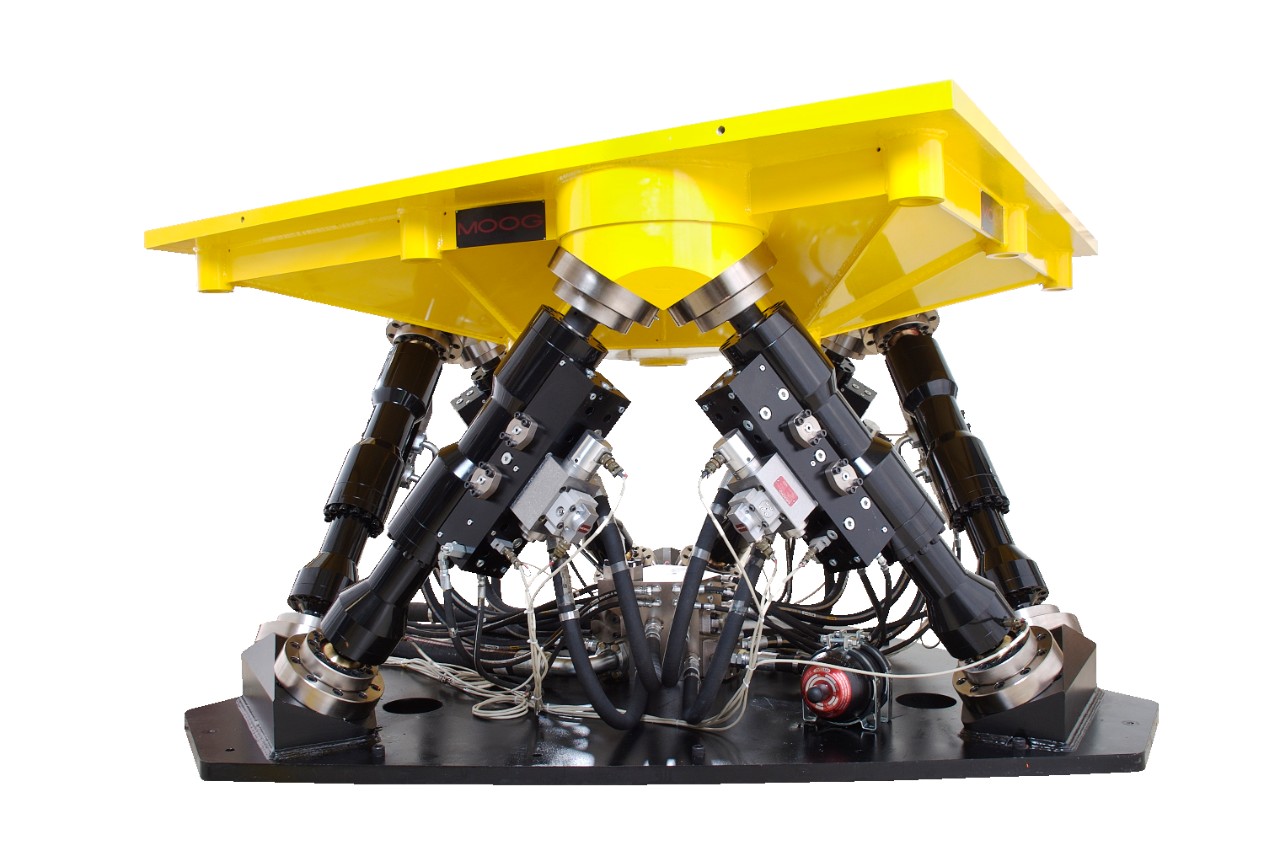 Similarly, a High Frequency Simulation Table is a dynamic system designed to perform research and development tests. 

A customer does not just order a Hydraulic Simulation Table, but rather a solution to match defined objectives within very specific characteristics.
It is standard in the industry to reach 50 Hz with 6 Degrees of Freedom (DOF) hydraulic solutions, but it requires our expertise to reach higher frequencies through customized solutions. Our standard hydraulic simulation table can achieve a frequency up to 100 Hz and well above when customized.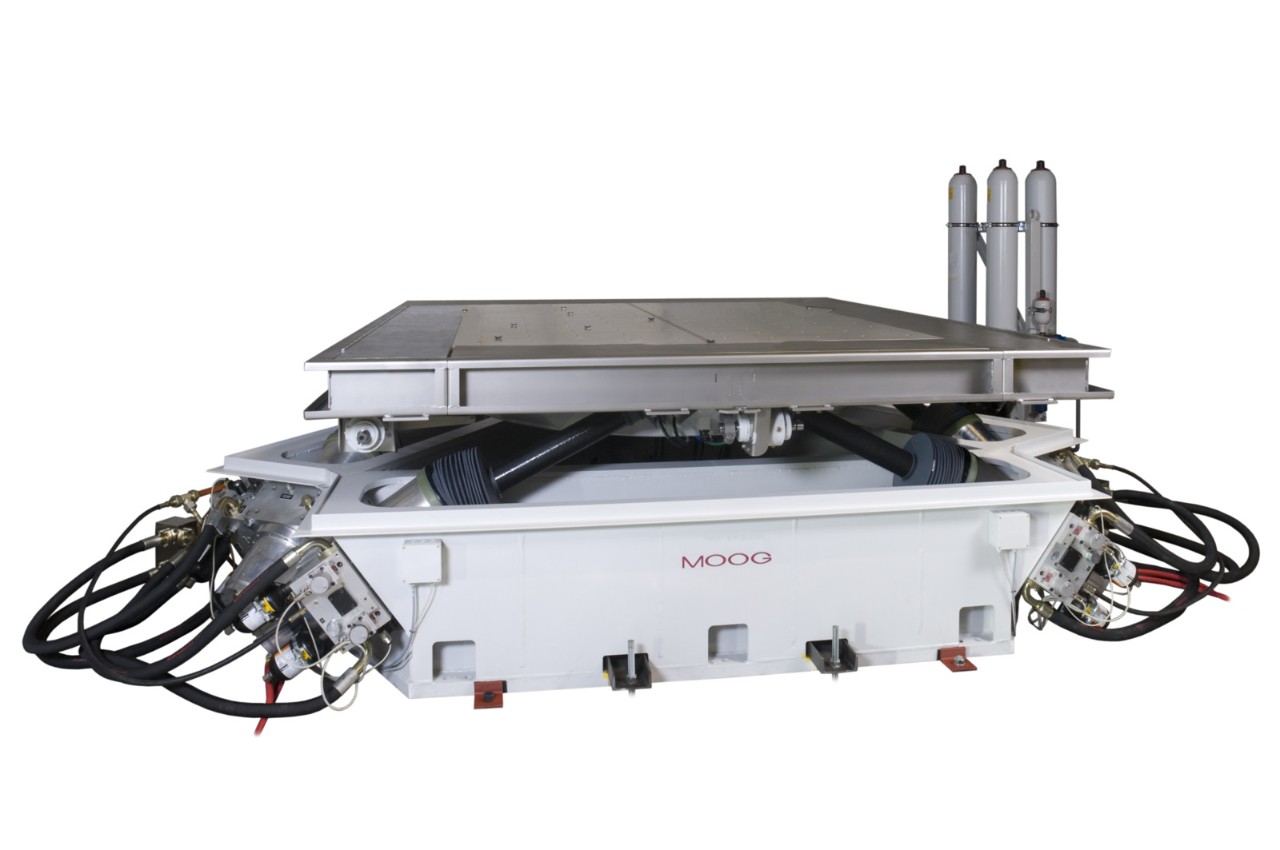 Advantages:
New test possibilities
Man rated applications
Optimized test quality
Faster speed of test
Controlled cost of testing
Minimized lab space
Test a wider range of products in a variety of operating environments
Optimize test quality and speed
Control the cost of testing
Applications:
Vibration

Durability
Buzz, Squeak and Rattle
Noise and Harshness
Testing of vehicle components and accessories